Been thinking figure out ways to keep up quality content, but want better feedback so both you the fans and I are on the same page.. Thought about making it weekends as a focus day for artwork postings, with the occasional week day artwork or more. Like this to have more of a chance and feedback.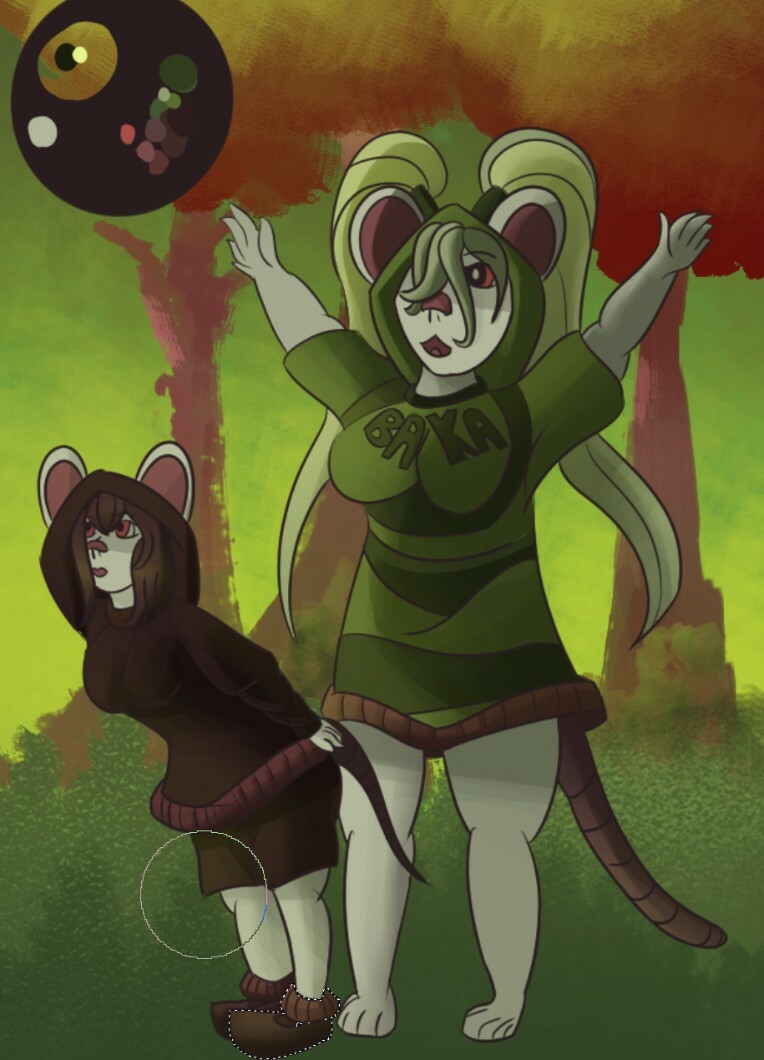 Feedback is why I post my work in progress in the news feeds all of the time. I do got a discord to join.
It's just odd.
https://discord.gg/uje5fEh For the discord to chat and whatever.