The kitchen illustration, I am thinking on restructuring it entirely or make it apart of a painting list of cancelled artworks... While I got more inspiration here... That are work in progress.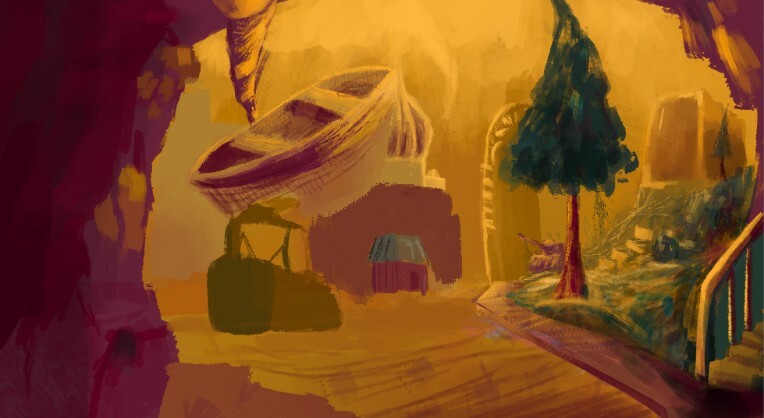 To slowly adjust back into drawing, I am working on this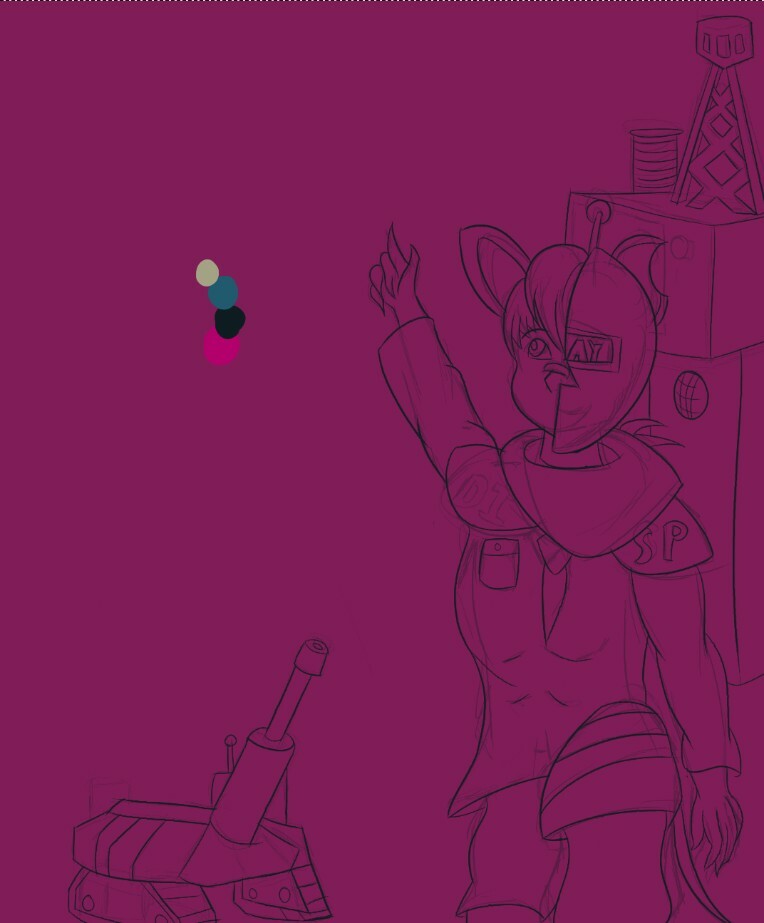 and also a blade devil illustration referencing a comment. Which will be M-rated. M-rating for me is either dark subject matter or used in the context of sexual content. It's not hyper, but I do warn. I sort already got a past full of that. I am aiming to adapt my skills of painting for my backgrounds, to look more in place with my line work. These aren't finished illustrations at all, but you can see that i tone my colors and make sure I got a palette set up for the rest of it.
Just because I am not posting digital art fast, or having it constantly, doesn't mean I am not working on anything. I work on multiple things, trying out watercolors as an underpainting and how I would feel about them.