Not rat approved on the kemonomimi Devonian Fish, I am thinking of straight up redoing the illustration for the time being due to I am pissed on the stiffness and want to concentrate on other illustrations like these, I swear every 4 artworks i make, 1 gets thrown in the garbage.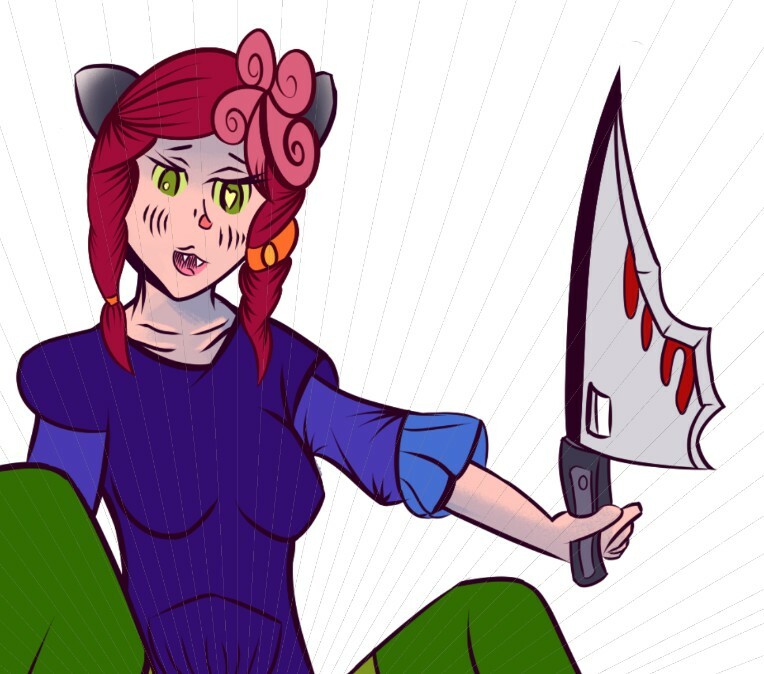 ( Has an NSFW ALT, BUT STILL M-RATING, Though later on will be more violent as I have been taking an interest into yanderes and violience as M is for Madness, and I want it to be that way. )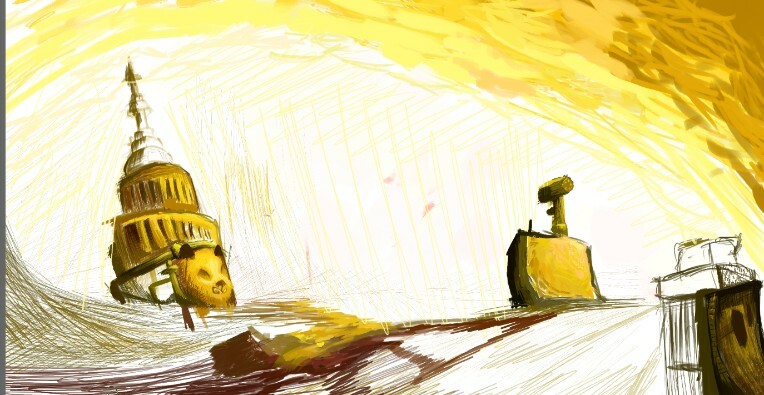 Going to have probally NEXT WEEK IF LUCKY.
Then some joke artwork... One a SFW, the other is NSFW due to a live stream of projekt melody.