Where I am mostly at as apart of it....
For the role of helping with the comic.... In all seriousness, do not cause them problems unless want free laughs, they are pretty chill....
https://discord.gg/JSRMaSY It's a discord I am on that I often post some of my artwork being work in progress, besides gives you better insights on my work.... Besides I am the background artist for this coming soon comic.... Besides you get to talk to me here.
I am trying to come up with a good way to make this post any fucking dryer...... Maybe i should post the Sahara desert for the news just to add to it.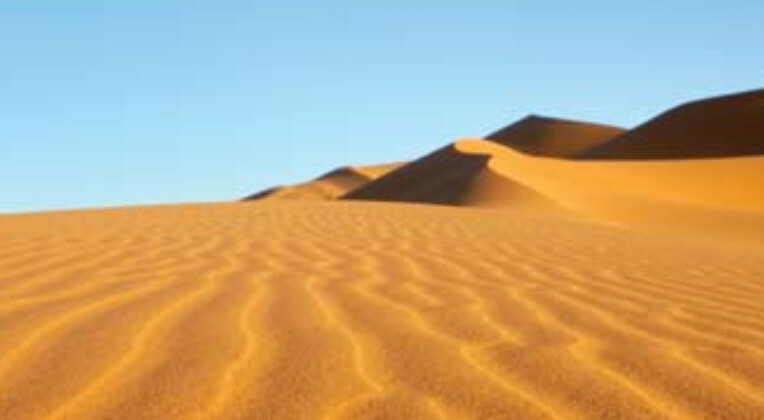 https://discord.gg/JSRMaSY I am at, and also I do the background artwork for it, so it will be very distinct, they are different artists in it that are better at characters ( though I am improving more and more ) I am a case of... I feel like i got shadman syndrome ( a syndrome of good coloring, backgrounds being good, but anatomy is LAGGING. )